Skating Director
PSA Master Rated Coach
USFS Level V Ranking – International Coach
25 years coaching experience.
U.S. National and International Team member at the Senior level and a three-time U.S. National Medalist.
Teaches all levels of Dance, Moves in the Field and Stroking. USFS Gold Dance, Gold Free Dance and International Dance Medalist.
​
​
​
​
USFS Double Gold Medalist
PSA Senior Rated Professional
Certified in PSA Foundations of Coaching
30+ Years of Experience Teaching all Levels
My "Love for Skating" continues every day by sharing with my skaters
​
​
​
Joie Jan
Joie is a USFS triple gold medalist in Ice dance, Moves in the Field, and Solo Free Dance. She was also a senior-level US Synchronized Skating Nationals competitor in 2016.
​
​
​
Kate Kreyling
Gold medalist in Moves in the Field and Intermediate Freestyle test. Kate is Senior US National Synchronized Skating Champion and a 2002 US World Team competitor. Kate's coaching focus is in the areas of Synchro, Power, Field Moves and Learn to Skate. Her coaching philosophy is that everyone can learn to skate and she loves to share her passion for the sport with all ages!
​
​
​
​
​
Lucy Kriner
​
​
​
​
​
​
Amy Lanier
Coaching for 27 years, I am Master Rated by the Professional Skaters Association, and have a degree in Elementary Education. Amy believes anybody can learn to skate!
​
​
​
​
​
​
​
Anna Nykiel
​
​
​
​
​

​
​
​
​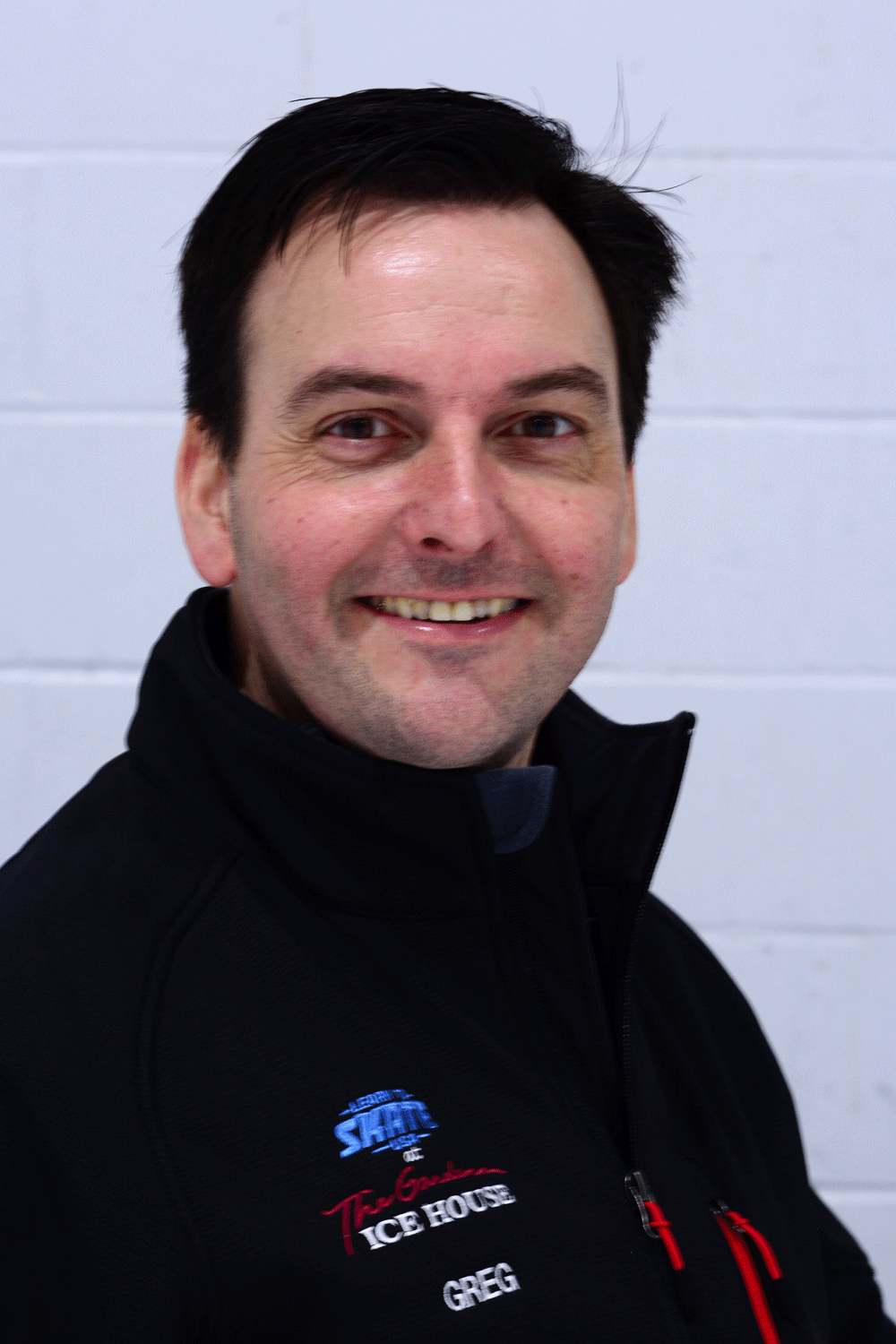 Lauren Carrig
Double Gold Medalist in Moves in the Field and Pattern Dance. Solo Nationals Competitor, former president of Towson Figure Skating Club, Marketing Associate at the Gardens Ice House. Teaches all ages and loves seeing her students genuinely enjoy skating!
​
​
​
​
​
​
​
​
​
​
​
​
​
​
​
Marla Roche
​
​
​
​
​
​
Olympic Qualifier and Coach Since 2006
Having trained, studied, performed and competed at the highest level around the globe, Sasha continues his adventures on the ice as a guide and mentor to new athletes, leading them through their own extraordinary journey. More details at glide-n-jump.com
​
​
​
​
​